When you're on a tight deadline, every moment counts—especially when it comes to getting things to print! As we move into the season of time-sensitive printing and mailing, the need for a fast turnaround becomes even more important. 
Fast Printing Doesn't Necessarily Mean Quality Printing
Whether you're printing last minute tradeshow material, or the deadline for your holiday mailer is just around the corner, it's safe to say that the fire is burning. Even a simple online search of the phrase "fast printing" returns thousands of results, but finding a company that can deliver by your deadline—while maintaining quality standards—can be difficult.

Your Printing and Fulfillment Partner
Many printing companies offer delivery of prints in less than 24 or 48 hours. But as a company, you need a printing partner who can assist you throughout the life of the project—including the printing and fulfillment.
Metzgers works with various industries, in over 2,000 cities, providing the fast printing, fulfillment and shipping services they require. Named to the Printing Impressions 400, a list of the top commercial printers in North America, we have no doubt it has to do with the fact that we are able to provide our services at the drop of a hat—whether it's a large print run or multi-step fulfillment.
We Work with You
Our team works directly with clients to ensure that we do everything to make even the most detailed, last minute print jobs possible. The first step we take is to determine your deadline—whether it's an event date, tradeshow shipping deadline, or an internal company deadline. After we determine the date in which the printed piece or promotional material must be completed, shipped and in the hands of the end recipient, we work backwards to establish the deadlines related to the approval process. Throughout the life of the expedited project, our representatives establish a direct line of communication with the customer, allowing urgent edits to be made and questions to be answered.
We Handle It All
Metzgers' fulfillment services are able to take the burden off of the logistics-related stress that often occurs during fast print jobs—especially if it's related to a tradeshow or event that's miles away from your company headquarters! No matter how complicated the shipping, location or packaging instructions are, our team will take care of it for you! And these fulfillment services aren't limited to the typical booth materials such as pull-up banner stands, table skirts and wall graphics. Our team has helped customers fulfill sponsorship opportunities, such as door drops, hotel mirror clings, binders and more—all designed to catch people's attention on and off the tradeshow floor.
We Have It All
Metzgers' online stores, or storefronts, are an option that many customers take advantage of. Each storefront is customized to your needs and allow the opportunity for materials to be variably printed with custom names, addresses logos and more. Items printed through the storefront may include everything from brochures and business cards to clothing apparel and other promotional items. And with an expanded promotional products department, we've become a one-stop shop for our customers. Our team is able to source the products, print and even package and ship them to the recipient! 
Metzgers' kitting and assembly service benefits countless customers by handling the picking, packaging and shipment of products. Whether it's an envelope that includes a letter and RSVP card—or a customized package with flyers, brochures and promotional items like a t-shirt and travel mug—we handle all of the assembly and shipping. Imagine the weight that can be lifted off of your shoulders when working on a tight deadline!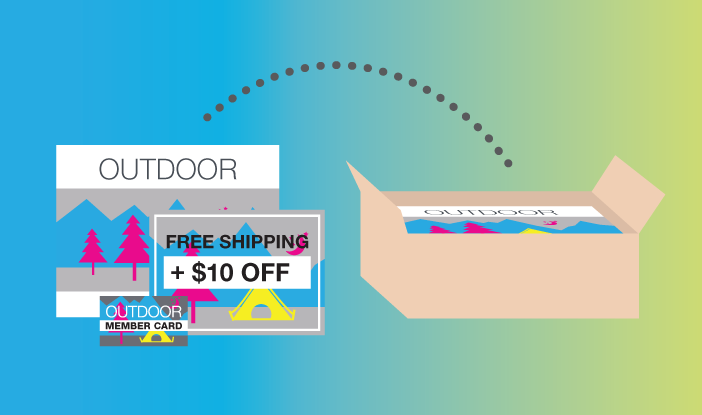 Fast Turnaround and High Quality Printer
With more than 40 years of experience, Metzgers is more than familiar with the scenarios that sales and marketing managers find themselves in. When deadlines have seemed impossible, we've been able to provide our customers with the quality printed materials they need, when they need them most.
If you're in need of a fast printing provider who can maintain your company's quality standards, contact a Metzgers sales representative at 419.861.8611. Our team can help you get the printed materials you need, no matter how close the deadline is!